For North East Asbestos Removal and Asbestos Sampling or Asbestos Surveys, call 0845 219 5399 or 07932 726 972
NORTH EAST ASBESTOS REMOVAL AND SAMPLING
North East Asbestos Removal can manage the safe and efficient asbestos collection, asbestos removal, treatment and disposal of asbestos in accordance with current legislation. This can include North East asbestos removal, encapsulation, overboarding, debris removal and environmental cleans.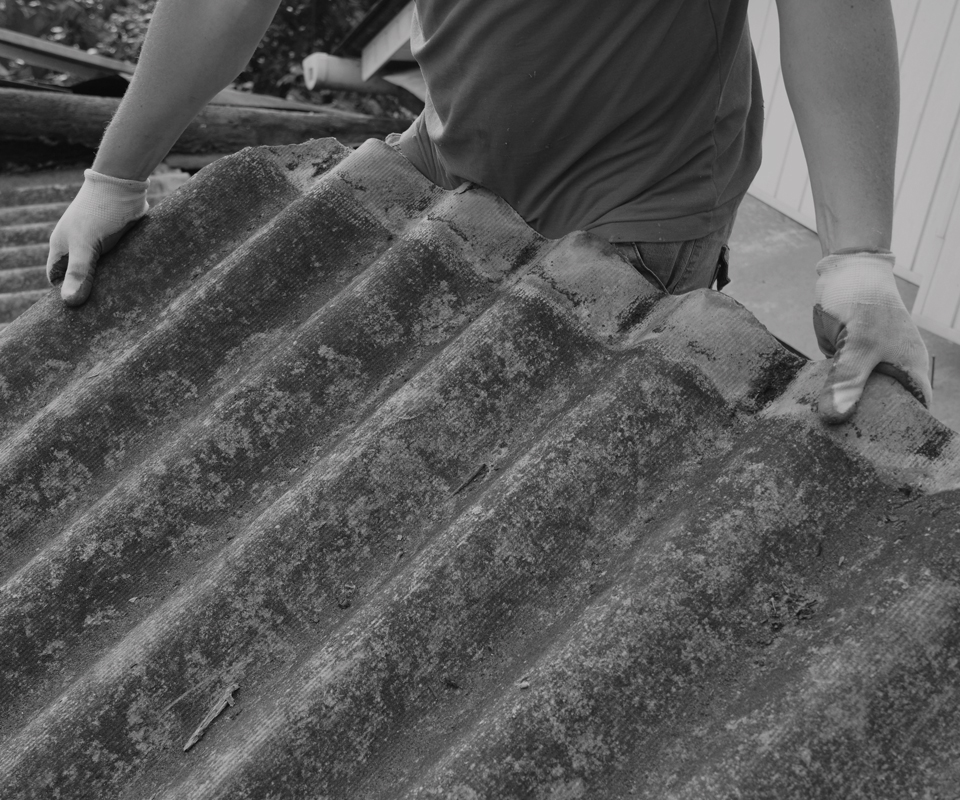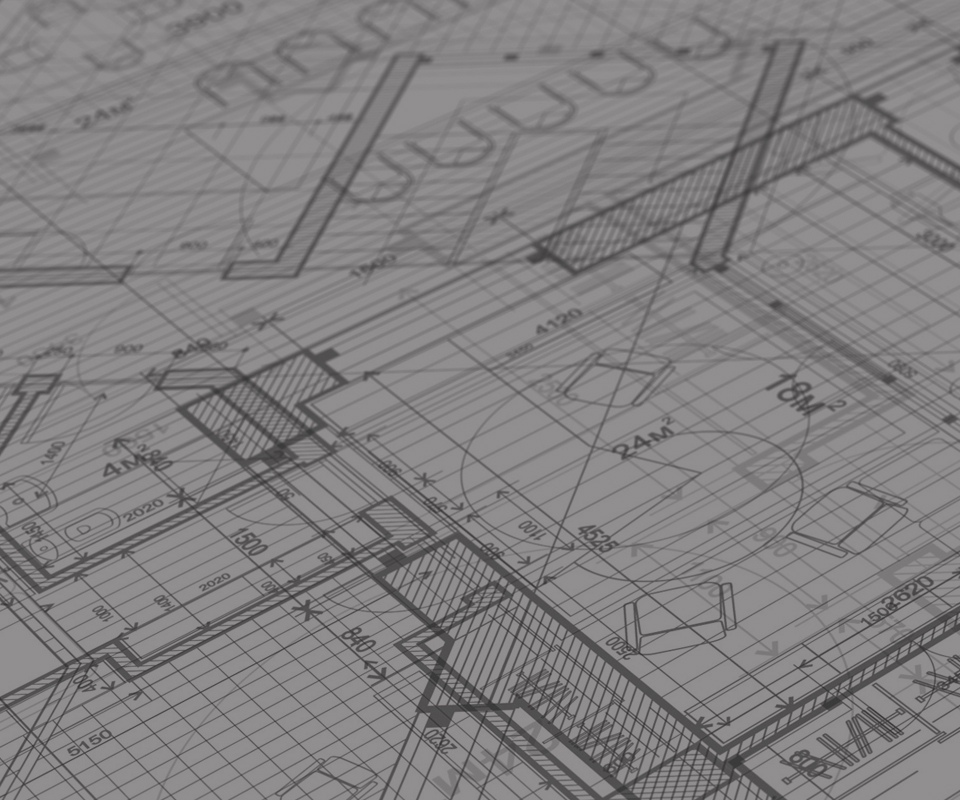 NORTH EAST, ASBESTOS SURVEYS MANAGEMENT AND DEMOLITION
Before doing any major refurbishment or demolition work, TASC Environmental Service Ltd will carry out an appropriate asbestos survey. All non domestic property (including blocks of flats), businesses and homes in multiple occupancy, must have an asbestos register by law. You cannot sell a business property without having an asbestos register for the property. If you want additional phone or internet lines, BT will not do the work before seeing an Asbestos Survey.
NORTH EAST ASBESTOS REMOVAL REVIEWS
Asbestos Removal from Tasc
Tasc Environmental Services Ltd can manage the safe and efficient collection, removal, treatment and disposal of asbestos in accordance with current legislation. To provide the appropriate solution we always consider all available options. We can provide bespoke solutions to your asbestos problems.
Asbestos Sampling
We can take samples of any suspect materials in your home from the Garage ceiling, Artex coatings, Floor tiles and Soffits to loft insulation and roof tiles. All samples are turned around within 2 working days of our visit and a UKAS lab report is issued showing the Type of Asbestos if any that has been detected.
Asbestos Survey Middlesbrough. We also undertake Asbestos Management Surveys and Asbestos Refurbishment / Demolition Survey
Our asbestos survey reports are written in a clear and understandable format. The Asbestos Register lists any present asbestos. The condition, type and location (shown on a Data Sheet for each sample taken) is clearly listed, along with recommendations for any future action that should be taken.
Tasc Environmental Services Limited
Call: 0845 219 5399 or 07932 726 972
Email: glentasc@gmail.com